Dedicated to building a sustainable charitable sector
Public Outreach is a fundraising consultancy highly respected in the non-profit sector for our commitment to high quality representation and passion-based fundraising. Our strength is our fundraising staff who are knowledgeable, skilled and professional. Since 2002, our honest, respectful and effective campaigns have transformed our non-profit partners to become self-sustainable.
We offer a fun, flexible work environment that is grounded in non-commission living hourly wages, paid time-off and comprehensive health benefits. Our dedicated teams provide staff growth opportunities, on-going training and rapid advancement.
Public Outreach is not only somewhere you can build a career, but we support our clients as they inspire change and promote crucial life-saving aid and advocacy in North America and around the world.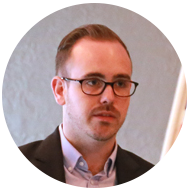 "Working for Public Outreach was both a fun and unique entryway into the fundraising industry. With incredibly supportive team environments and passionate management, Public Outreach taught me how I could use my passion and values to help effect meaningful change here at home and abroad."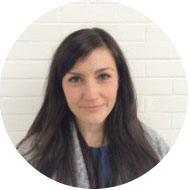 "It feels incredible to follow a career path that empowers me to work toward a better world. During my time at Public Outreach I found extraordinary mentors, exceeded personal expectations of myself and was given amazing opportunities to travel across North America. I not only have PO to thank for my career, but also for making my twenties an exciting time to look back on. If it weren't for the experience I gained and the people I met while working at Public Outreach, I would not be working at OpenMedia today."
Are you a charity or non-profit organization looking to expand your fundraising efforts?
Join our team
Looking to build the career you've always wanted? Look no further!