Our Fundraising Solutions
Dedicated to building a sustainable charitable sector
Our Fundraising Solutions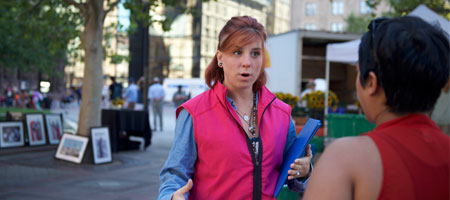 Street Fundraising
On the street our fundraising staff are trained to engage with donors from all walks of life. Fundraisers understand the importance of qualifying each donor's ability to donate for the long term.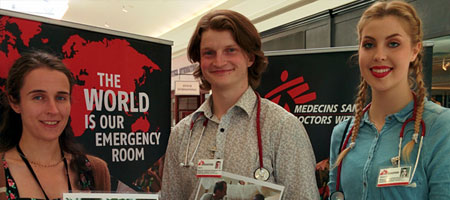 Indoor Locations
In shopping malls and airports, our fundraising staff present your brand with high quality displays and custom designed point of-purchase materials.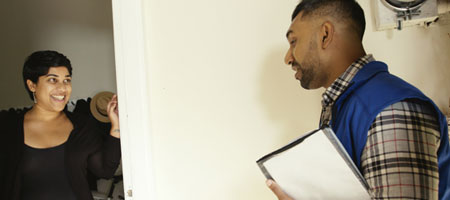 Door to Door
On each doorstep our fundraising staff can fully explain the campaign and the needs of your organization in the environment that is most comfortable for the donor. The older demographic in these neighbourhoods offers donors who have a high life-time value.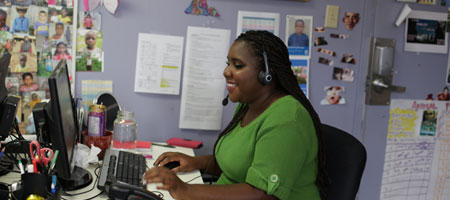 Telephone
Our phone fundraisers does not rely on scripts but instead engage donors in a genuine conversation. This specialized program is designed as a second contact by phone for face-to-face donors who were not ready to commit in person.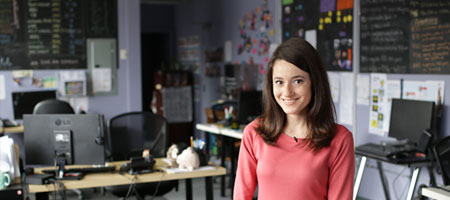 Digital Lead Conversion
Our newest acquisition program, digital lead conversion (DLC), was built on the success of our Phone Follow-up program. We have great success recruiting monthly donors from leads acquired through digital methods such as online petitions and social media action.
Why are we so effective?
We recruit and train high quality fundraisers. Our fundraisers are passionate about your cause and truly inspire donors to support your non-profit.
We are also smart fundraisers. We use data analysis to make good fundraising decisions and target high quality donors.
Depending on the type of fundraising you do with Public Outreach, you can expect to raise 2 to 3 times your fundraising budget in monthly donations over five years. In addition, the expansion of your donor list creates a natural base for prospecting upgrades, seasonal gifts, middle donors, major donors and planned giving.
Is your organization looking to expand their fundraising efforts?
Is Donor Information Secure and Confidential?
Yes, all financial data is confidential and securely handled. Our fundraising partners are compliant with Payment Card Industry (PCI) regulations for financial data security and meet industry regulations related to fundraising professionals.
"Dear Public Outreach,

I wanted to express how surprised and pleased I was to receive a visit from one of your fundraisers early this evening.Your fundraiser was a refreshing change. I am someone who has been extremely involved in grassroots social justice organizations in addition to large scale fundraising and campaigning. Unlike many other fundraisers I have engaged, it was clear that your fundraiser was honestly and very passionate about his cause."
Grow your cause
Face to Face | Digital | Personal